No clue where to start, what should I order for my skater?
A very common question we receive, more often than not!  We're here to help educate on our products & services along with the ease of purchasing.
The choice of which product to purchase boils down to 2 main points:
What space do I have to work with to skate on?

What is my budget?
If you are limited with both of the above, we highly recommend the following options: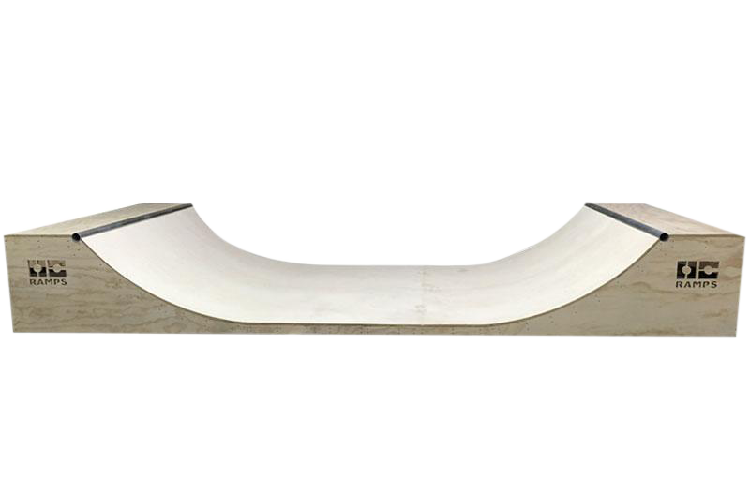 Garage Mini Ramp – Halfpipe
If your dream (or little grom's dream) is to have a Halfpipe but you have limited spacing and the budget is a bit tight, then the Garage Mini sounds right up your alley! The Garage Mini kit comes in at 2ft tall by 8ft wide and 16ft in length. Fits perfectly in most small spaces like inside basements, living rooms and especially a Garage- hence the name. 
VIEW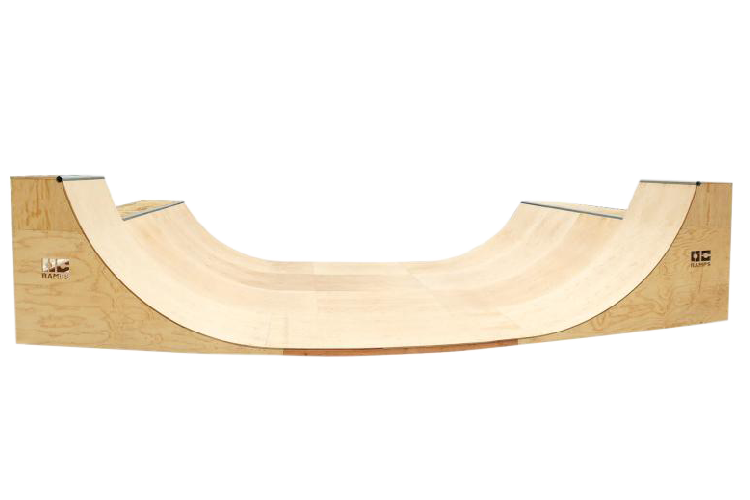 HALFPIPE - 12FT OR 16FT WIDE
If you're not limited on space or a budget and little Timmy (or you, Dad/Mom)  is itching for a halfpipe, our best seller is going to be our 12ft wide Halfpipe or 16ft wide halfpipe with an extension. The dimensions are proportionate to give that perfect & fun ride, every single time!  Width on this ramp kit is ideal to practice a variety of tricks & catch that additional air off the 1.5 ft tall extension. 
VIEW
Skateboarding vs Bikes vs Roller Skates vs Scooters
Generally, all of our products are made not just for skateboarding, but, bikes, scooters and roller skates as well.  Skate ramp is term thats often used - yet also applicable to these other sports on wheels.  

Age & Skill Level
All are designed for all levels of riders.  It doesn't matter if your 5yr old son is starting to skate and this is his first ramp vs your son is a pro skater (and should be moved out of your house!).  We specifically designed these ramps to be ideal for all ages, all levels of skill.  
Just remember, there truly is no right or wrong ramp/rail to purchase.  If you have any questions on narrowing down your options please feel free to email us.  We're here and happy to help!