OC RAMPS RENTS SKATEBOARD RAMPS AND BIKE RAMPS FOR EVENTS, DEMOS OR PRODUCTION / FILMING PURPOSES. Starting price at $4K.
With over 14 years designing and building skate ramps, we are confident when we say that we provide the best quality skateboard ramp rental available. Our company has rented our skateboard ramps and vert ramps to companies such as Cartoon Network, Disney, Zumiez, Surf Rider Foundation, Sony, Music Videos and many more. You can rent skate ramps from us for the afternoon, weekend or as long as you'd like.
Prices on each ramp item vary.
Our skateboard ramp rental arrangements are only offered to those local to our warehouse in Orange County, California.
Delivery and pick-up by OC Ramps' staff is available at additional costs.
We can deliver to Los Angeles, Orange, San Diego and Riverside Counties.
With the Rent-A-Ramp program
Skateboard ramps can be rented for school events, church events, birthday parties, demos, skateboard contests, etc.
The ramps we typically have available
For rent are the mini half pipe (8′ wide)

» Quarter pipes (all sizes)
» Grind rails
» Grind boxes and launch ramps.
» Custom ramps can be designed and built for rent at an additional fee.
For all production companies, we have several professional skateboarders that have their SAG card or are SAG eligible.
Let us know if you need any professional skaters for your event and we'll quote you based on their availability. You can see our pro skaters by viewing our team. These riders are the ones competing and winning contests in the X-Games, Street League, Dew Tour, etc.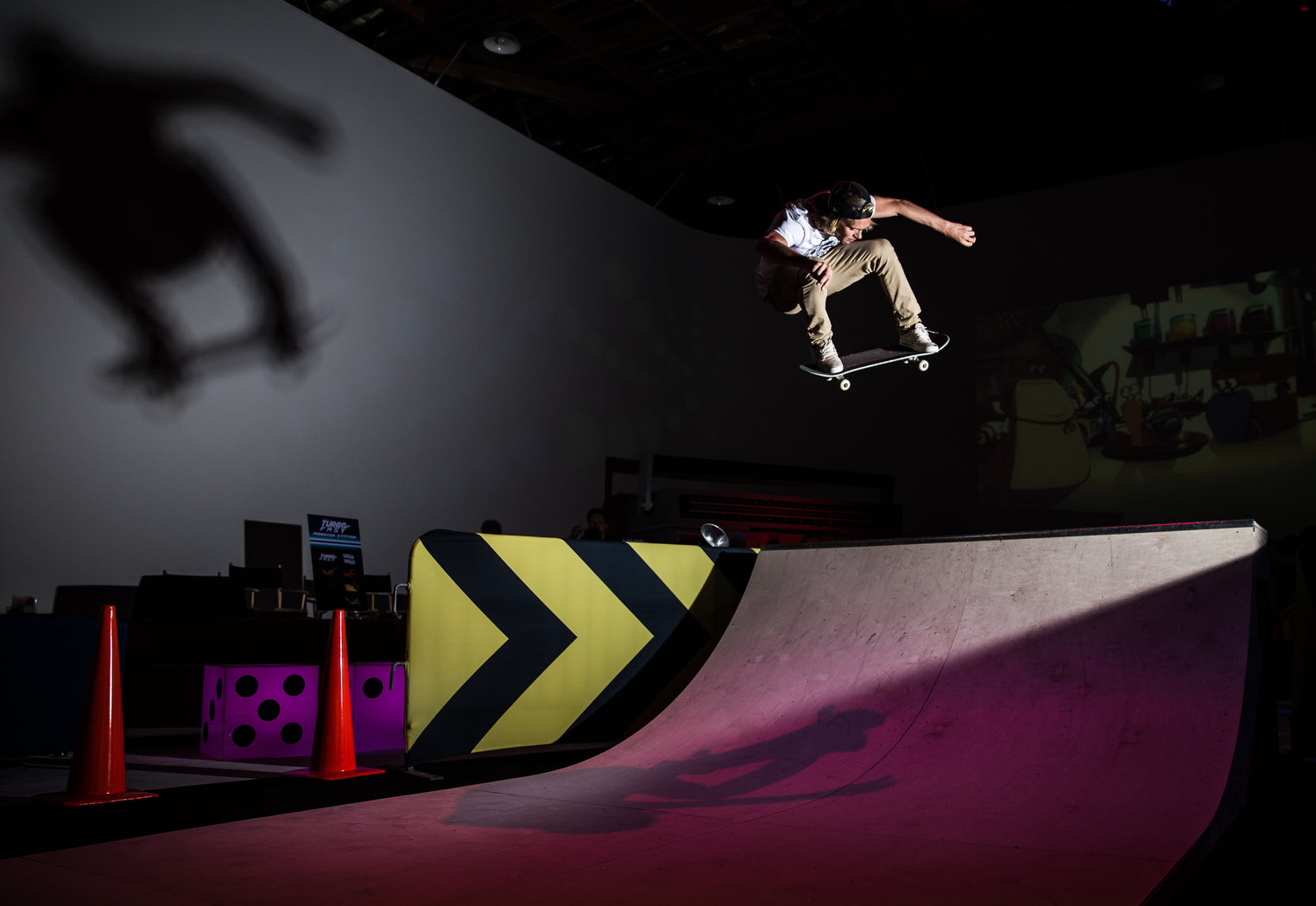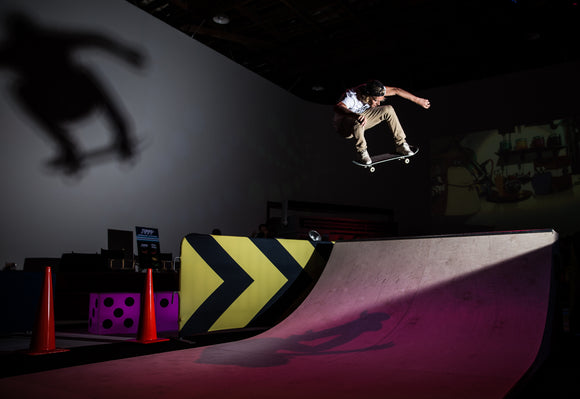 DO YOU NEED A SKATEBOARD RENTAL?
If you are looking to rent a vert ramp or a skateboard ramp, please fill out the contact information below and we'll provide you a quote right away. If you are a production company looking for a skateboard ramp rental in exchange for sponsorship, please include any information about your event and email it to info@ocramps.com or Click to Call.
Want to create the custom skatepark of your dreams, then get in touch with us in the contact box an we will be in touch shortly [nerdy-form:11165]

---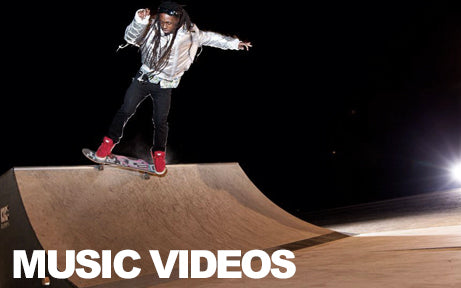 Skateboarding has taken over the young generation of music and it simply makes sense to incorporate skateboarding in your film.
OC Ramps has done several music videos with huge celebrities like Lil Wayne, Birdman, Nicki Minaj, 2 Chainz, Drake and more. If you want to rent a skateboard ramp for your music video, then we're the company for you!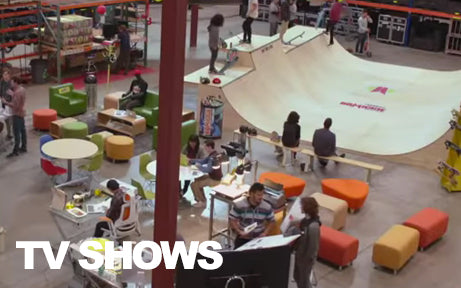 OC Ramps has been featured on major such as HBO. You can catch our half pipe mini ramp on the show "Silicon Valley" – Season 2, episode #6.
In this particularly funny episode, the crew decides to look into investing in an action sports energy drink that has a ramp in their warehouse. All the skaters on the ramp are our team riders and friends. It was a blast of an experience to work on set for those few days.
Our skateboard ramps have been rented by Fox, ABC, Disney and many more.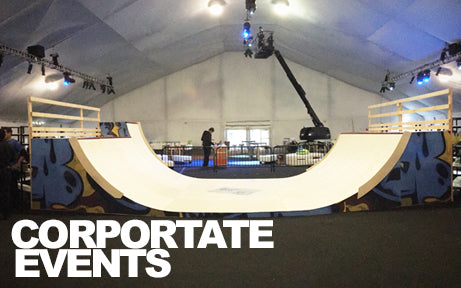 OC Ramps skateboarding features are great for any type of corporate events. It's very entertaining to have professional skateboarders on perfectly built ramps entertain your guests.
Not only is it a "cool" thing to be apart of but the message of staying fit & having a healthy lifestyle impacts your corporate employees for the best. Please inquire above to talk about planning your next corporate event.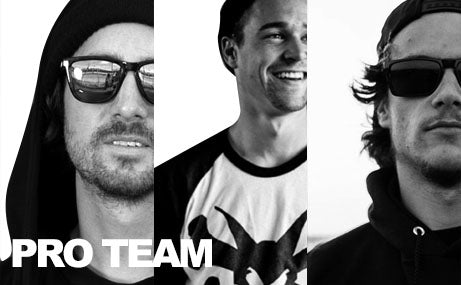 OC Ramps has a full team of professional and amateur skateboarders. Our pro team will show up to your event and put on a full demo for your next event.
Our riders have been featured on TV Shows, Commercials, Street League, Dew Tour, The Berrics and more.  Some of our team include Thrasher's 'skater of the year,' or Gold medalists from X-Games,  Dew Tour, Diamond Cup, etc.
Want to create the custom skatepark of your dreams, then get in touch with us in the contact box an we will be in touch shortly [nerdy-form:16816]

---