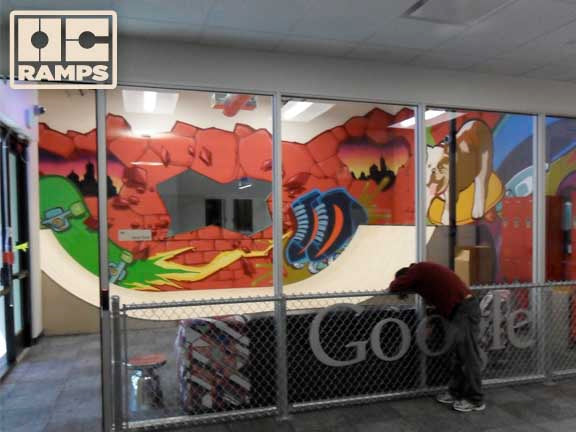 Google
Palo Alto's headquarters has had our 5ft tall halfpipe in one of their offices for years.  In 2021, we built another 4ft tall custom halfpipe.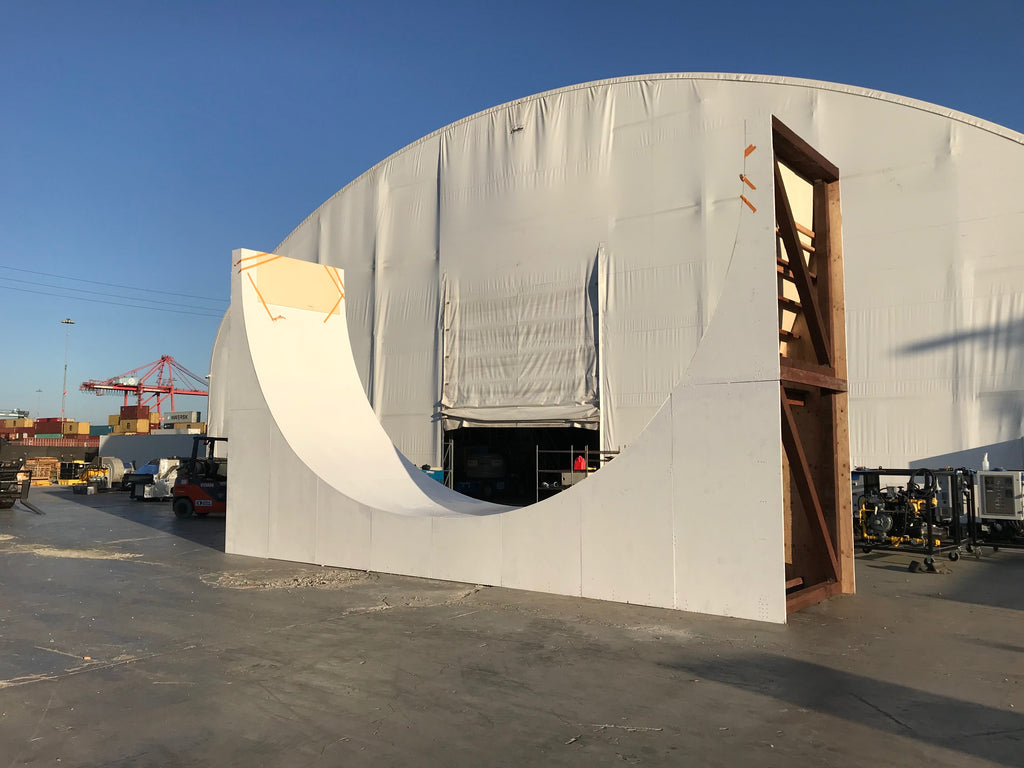 Space X
We're a direct supplier/builder for SpaceX.  That's right...Elon wanted qualified carpenters to build some of their prototype items - before creating them in carbon fiber and stainless steel. 
Apple
We've built ramps featured for multiple iPhone commercials.  The most recent was a 7ft tall halfpipe built inside a hangar of Santa Monica. 
Non Profit Brands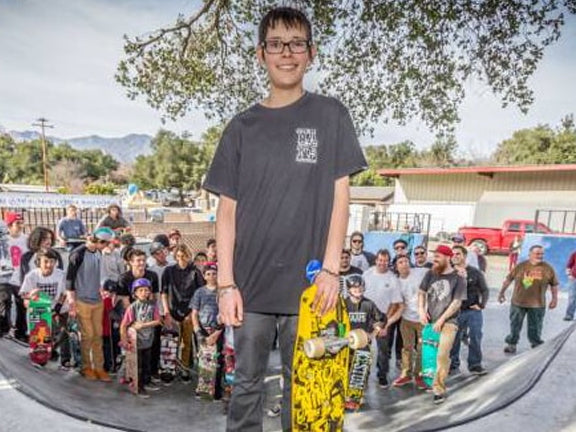 Make a Wish Foundation
Sweet Jonah's wish was to have a backyard skate park in Ojai, CA.  We built a concrete park  along with several portable wood ramps.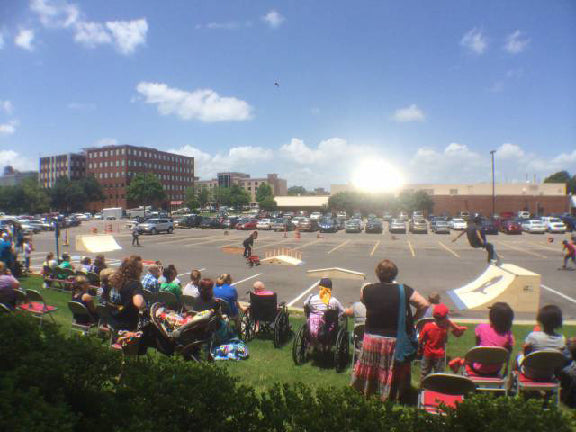 St Jude Research Hospital
Our skate team flew out with some assembled ramps to Memphis, TN.  We were able to provide a skate demo in the parking lot for the children to see.
Pediatric Aids Foundation
Elizabeth Glaser has left a wonderful legacy with her son, Jake, an avid skater and advocate in fighting aids with the help of promoting skateboarding.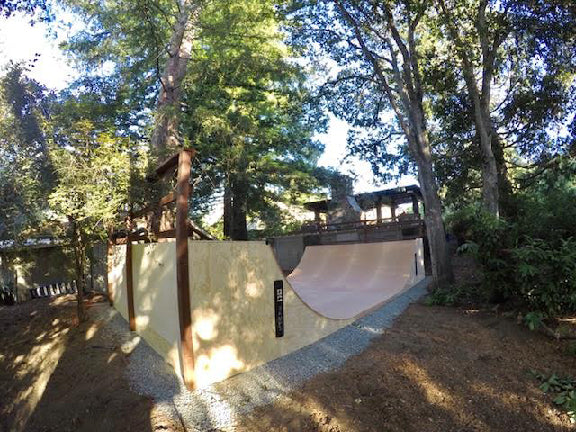 GoPro
Not only have we done a handful of photo shoots and commercials with GoPro, but their own CEO personally requested we build his 5ft tall backyard mini ramp.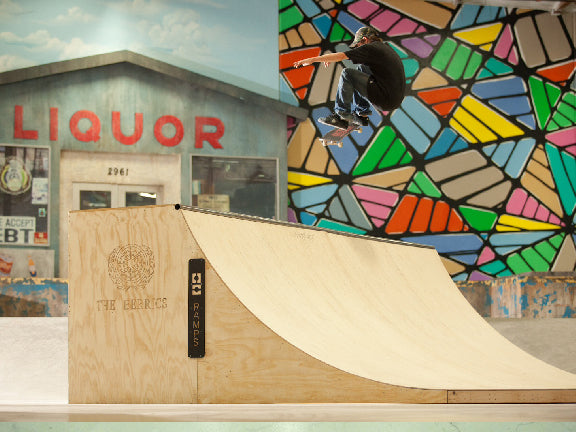 The Berrics
While filming the mini ramp project, The Formula, featuring Dave Bachinsky, we were able to build the very first ramp inside the Berrics skate park of Los Angeles. 
RedBull
We build a pop up skate park in Canada for the Playgrounds series featuring Ryan Decenzo.  The park included custom quarters, banks, ledges and rail. 
*This is not an endorsement, sponsorship nor affiliation with OC Ramps.  Simply those we've provided ramps for.